Ann has 20+ years of experience in the field of early childhood education. She holds a bachelor's degree in Early Childhood Education from Pittsburg State University. Previous work experience includes 6 years as a director at a Christian early learning center, having served as its assistant director for 7 years prior to that. When not shaping the lives of children at the ACC, Ann loves to spend time and camping with her husband and two sons.
Ashley has been working in childcare since 2007. She operated a home daycare for 10 years with 5 years at a center prior to that. She is currently finishing up her BS in Human Development and Family Sciences through Kansas State. Ashley believes that there is no joy that compares to the infectious joy children hold. As much as she loves working with kids, she also loves facilitating the awesome teachers here at Asbury to do what they do best. Ashley's hobbies include time with friends and family, live music, home projects, and travel.



John F. - Administrative Assistant

John has been working at the Asbury Children's Center since 1998. He graduated from the University of Kansas with a Bachelor's Degree in History. He has the opportunity to watch the children grow from kindergarten to 6th grade. John sees the knowledge they gain, the creativity they bring, and the fun they have, which makes his job exciting and rewarding every day!




Yvette F. - Lead Teacher, Infant Classroom

Yvette has an Early Childhood Education Degree from the University of Kansas. She has been with Asbury since 2009, but has been in childcare for more than 20 years. While she loves interacting with children of all ages, she especially loves working with infants. Yvette has been married for 20+ years. She and her husband have two sons and one daughter. One of her favorite pastimes is cheering for the Jayhawks, and spending time with her family!




Martha P. – Assistant Teacher, Infant Classroom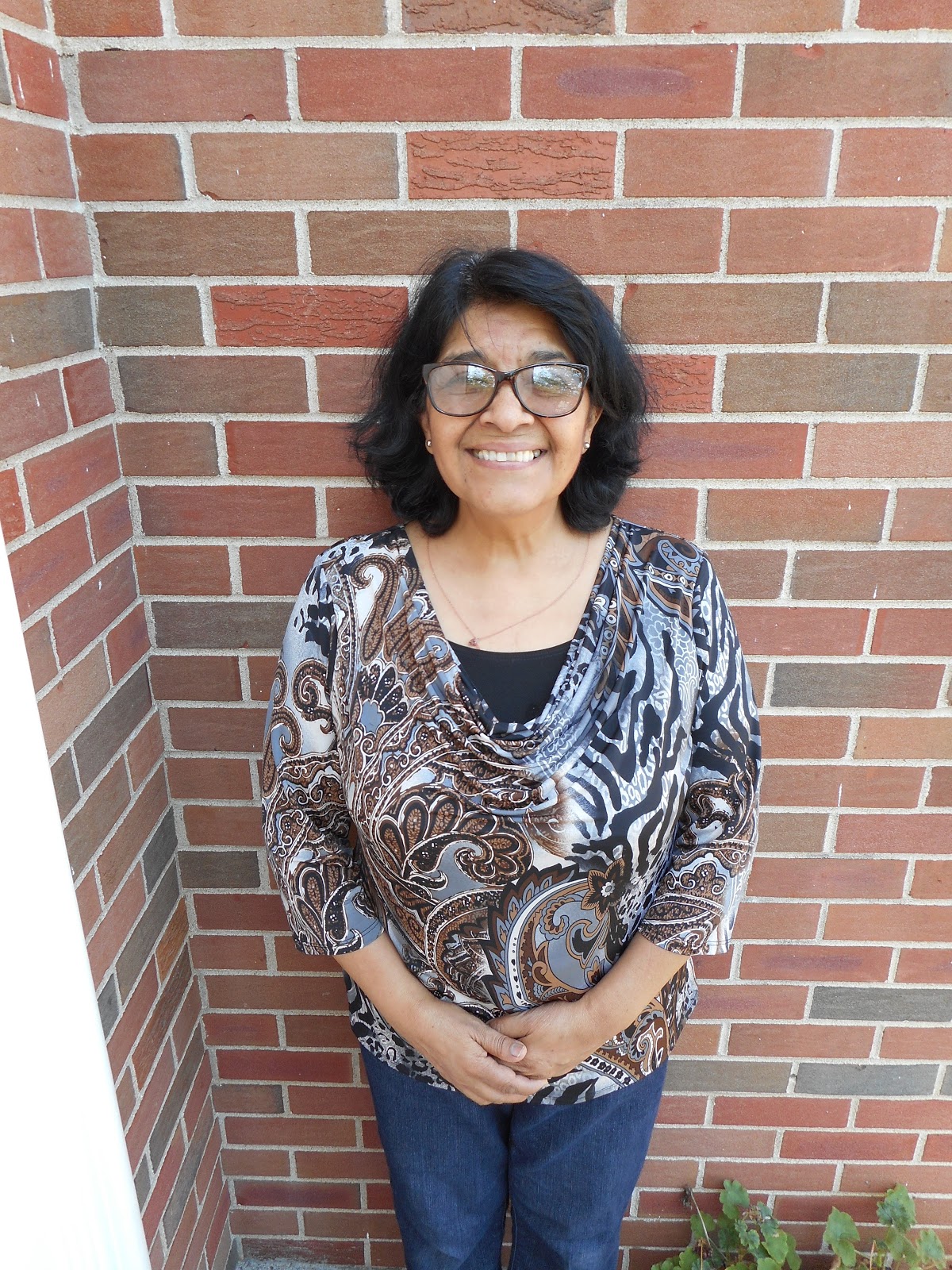 Martha has worked with Early Childhood students for over ten years and has been with Asbury since 2014. She is working on her AA in Early Childhood Education at KCKCC, and loves working with the infants in the ACC!









Dianne P. - Assistant Teacher, Infant Classroom

Dianne comes to the ACC after working 13 years at Shawnee Mission Medical Center. She retired from there to spend more time with her family, especially her grandchildren! She loves working with children and seeing their precious smiles!






Leslie L. - Assistant Teacher, Infant Classroom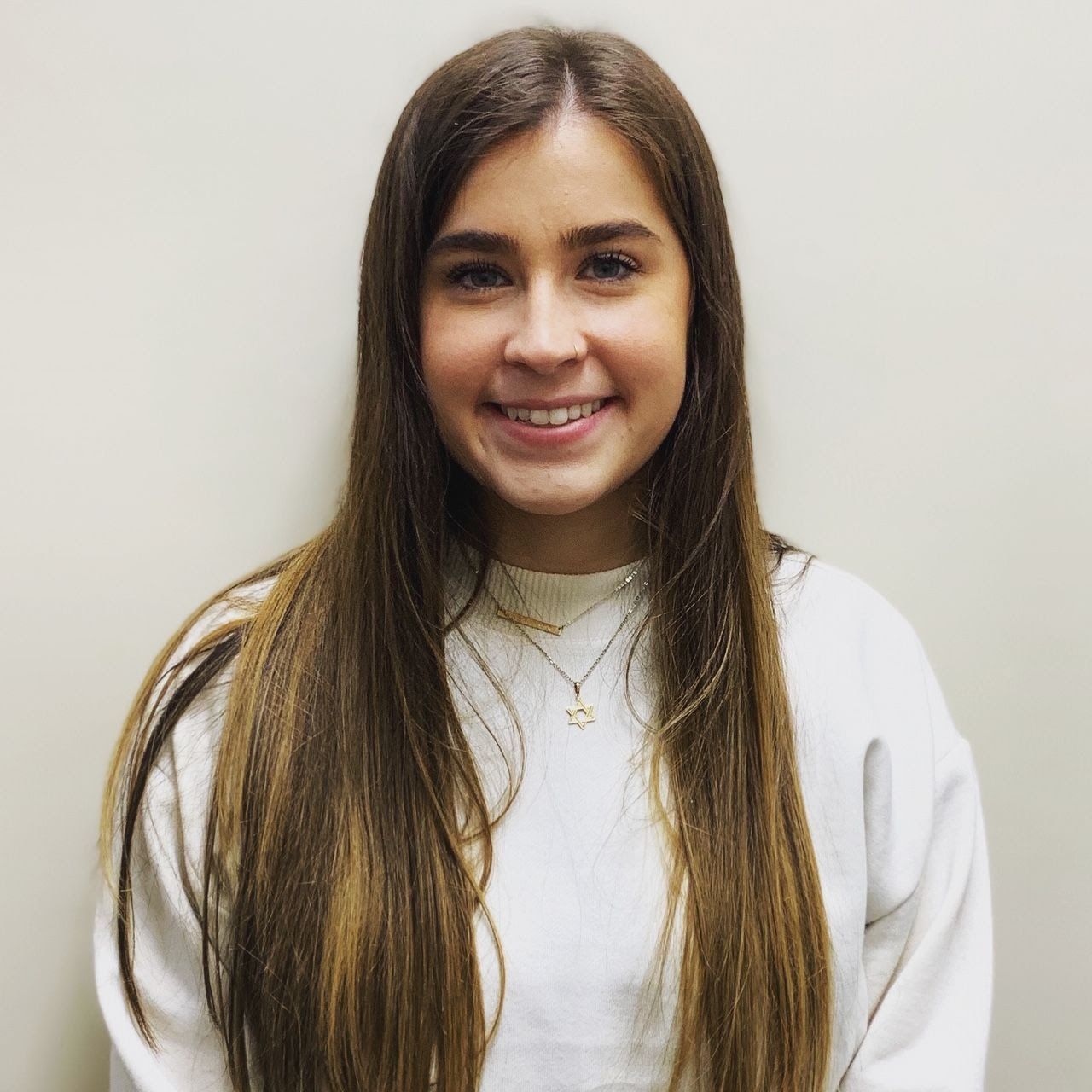 Leslie has been working with children in varying capacities since high school. She says these experiences made it clear that she wanted to continue working with kids in the future. Her favorite part of working with children is the joy and laughter they bring to her day. Leslie spends her free time reading, writing, spending time with family and friends, and going for a run when she gets the chance. Her future goals include finishing her degree and expanding her knowledge in the world of education.



Alyssa G. - Lead Teacher, Toddler Classroom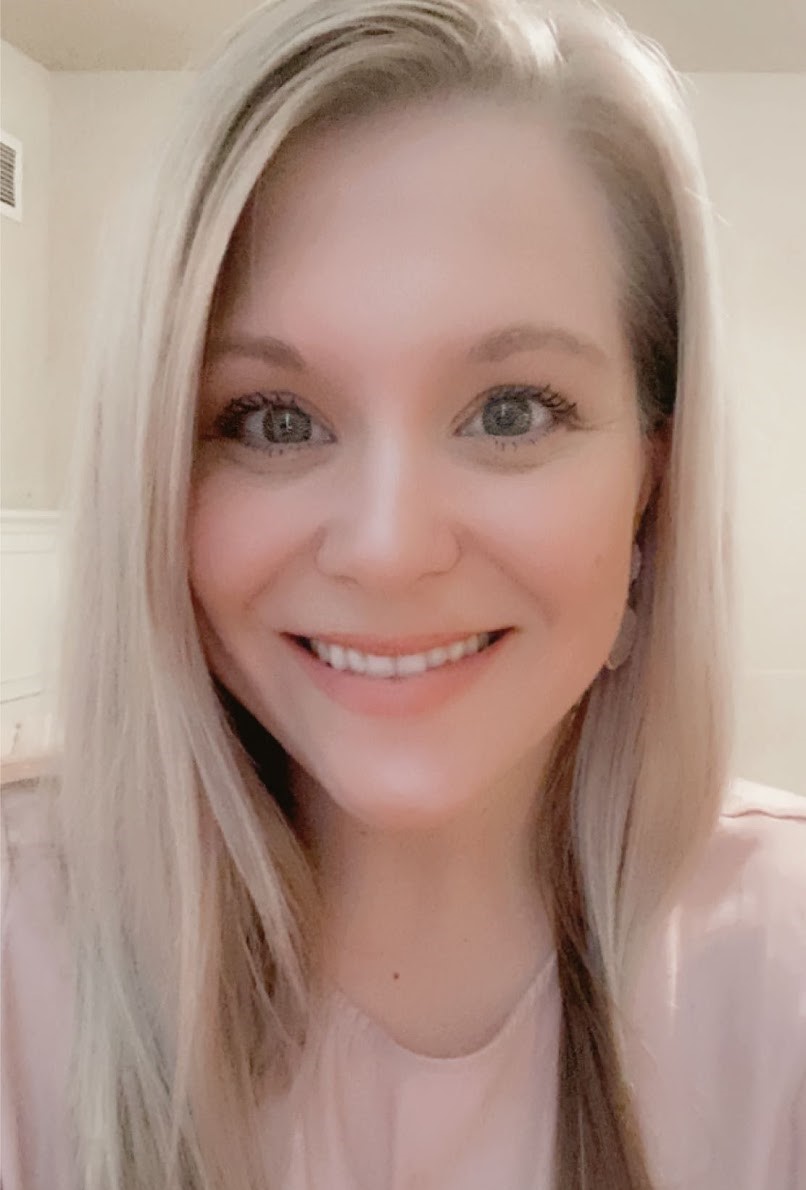 Alyssa has 13 years of childcare experience and has been with Asbury since 2019. She enjoys working with kids because they remind her every day how exciting and amazing the world can be. She loves that no day is ever the same. Alyssa is also extremely fond of spending time with her two children and extended family.









Patrick O. - Lead Teacher, 3-year-old Classroom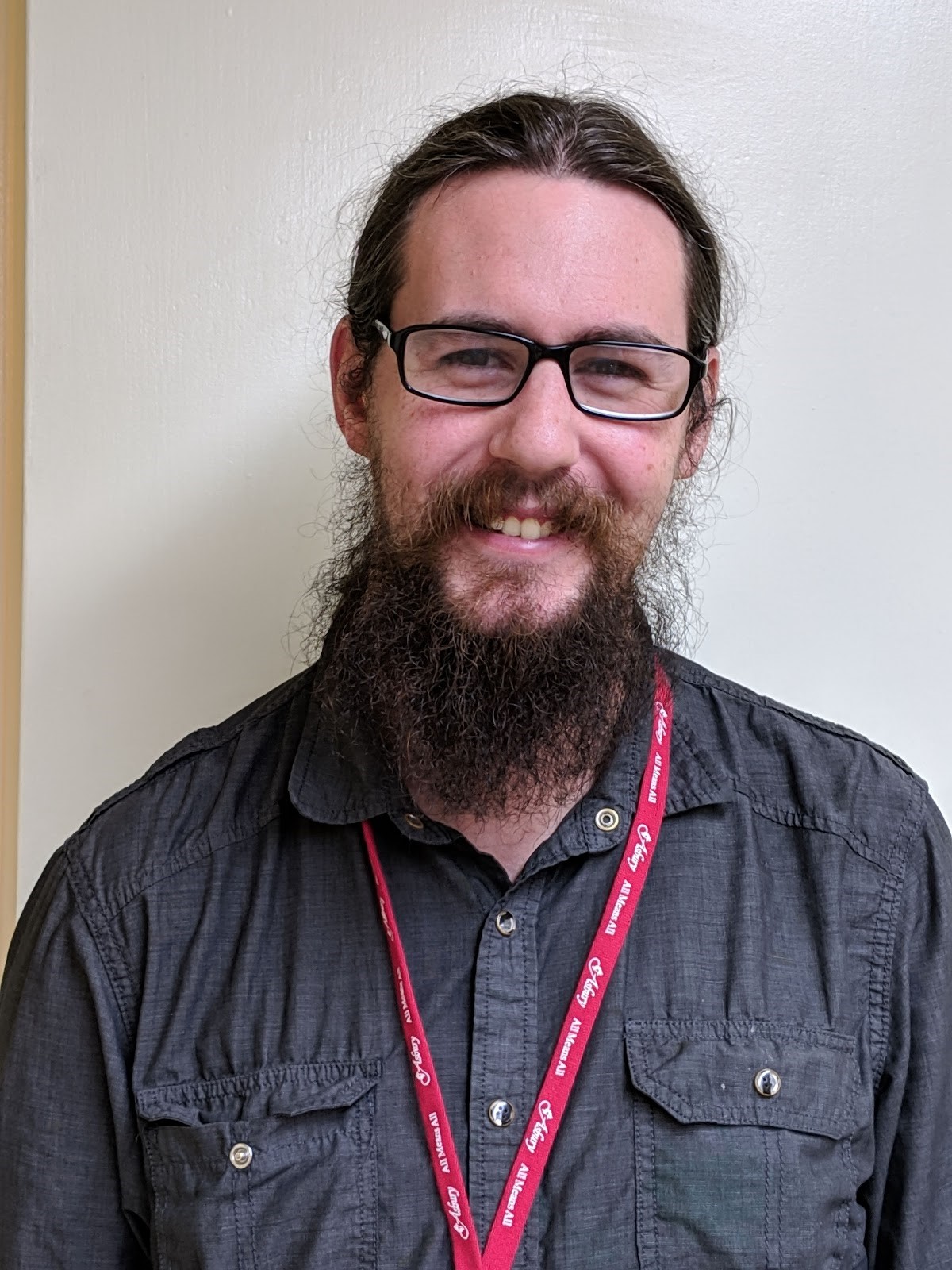 Patrick comes to Kansas from Colorado. He has ten years of experience in childcare and is known to many as "The Baby Whisperer." He brings with him his wife, Julia, and two beautiful daughters, Willow and Sage. Patrick loves comic books and superheroes and has a special affinity for Batman. He looks forward to sharing his time with the ACC community.







Kylee Siegrist - Assistant Teacher, 3-year-old Classroom


Kylee became a part of our team here at the ACC in 2021, shortly after moving here from Colorado. She relocated to the KC area to attend UMKC and work towards her Masters in Environmental and Urban Geosciences. She has a history in early childhood care in a center and as a nanny. What Kylee loves most about working with kids is being silly with them and witnessing their imagination and creativity! When Kylee isn't hanging with three-year-olds, she spends her time outside, visiting family and friends, or planning her next travel adventure.




Katie L. - Lead Teacher, 2.5-3.5 Yr. Old Classroom

Katie enjoys music, art, traveling, and working at the Asbury Children's Center. She finds working with the children very fulfilling and full of fun. Katie has been working at the Asbury Children's Center since 2004, and she hopes to continue working with children for years to come.





Destiny Coleman - Assistant Teacher, 2.5-3.5 Yr. Old Classroom


Destiny joined the ACC crew in 2021. She has been working with children in varying capacities most of her life, but has been in the early childhood field exclusively since 2015. When she isn't going above and beyond in her classroom, she is loving on her dog, crafting, or exploring Kansas City. Destiny believes that watching a child experience something new is like magic! She considers the enthusiasm and joy that children venture through life with something lost on adults. Destiny has dreams for her future, but states that working with children will always be part of her life.





Andrea K. - Lead Teacher, Mixed-Age Classroom
Andi has been with Asbury since 2018. She chooses to work with children because she loves witnessing the authentic pride they find in their accomplishments. She intends to acquire a business degree and open her own childcare center in the future. Her other passions include spending time with friends, collecting plants, and drinking way too much coffee.





Tammy G. - Lead Teacher, Pre-K Classroom

Tammy is the proud mother of two beautiful daughters, Sophie and Chloe. Sophie wants to be a graphic designer and Chloe a pre-school teacher like her mother. Tammy has been in the Early Childhood field for more than 25 years and takes great pride in being a pre-school teacher. She is currently attending KCKCC for a degree in Early Childhood Education. Tammy believes this is an important stage of these children's lives and is honored to be a part of their lives.



Alex D. - Lead Teacher, Pre-K Classroom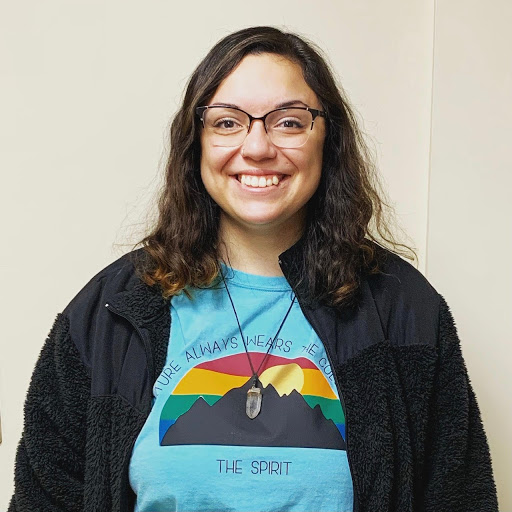 Alex believes that her time at Asbury has changed her life trajectory. She now plans to obtain an elementary education degree because of the love she has developed for teaching since her hire in 2018. Alex loves encouraging and helping children reach their potential. They continually amaze her with their capabilities. Alex also enjoys caring for her plants, drawing, painting, and crafting.




Emily C. - Lead Teacher, Kindergarten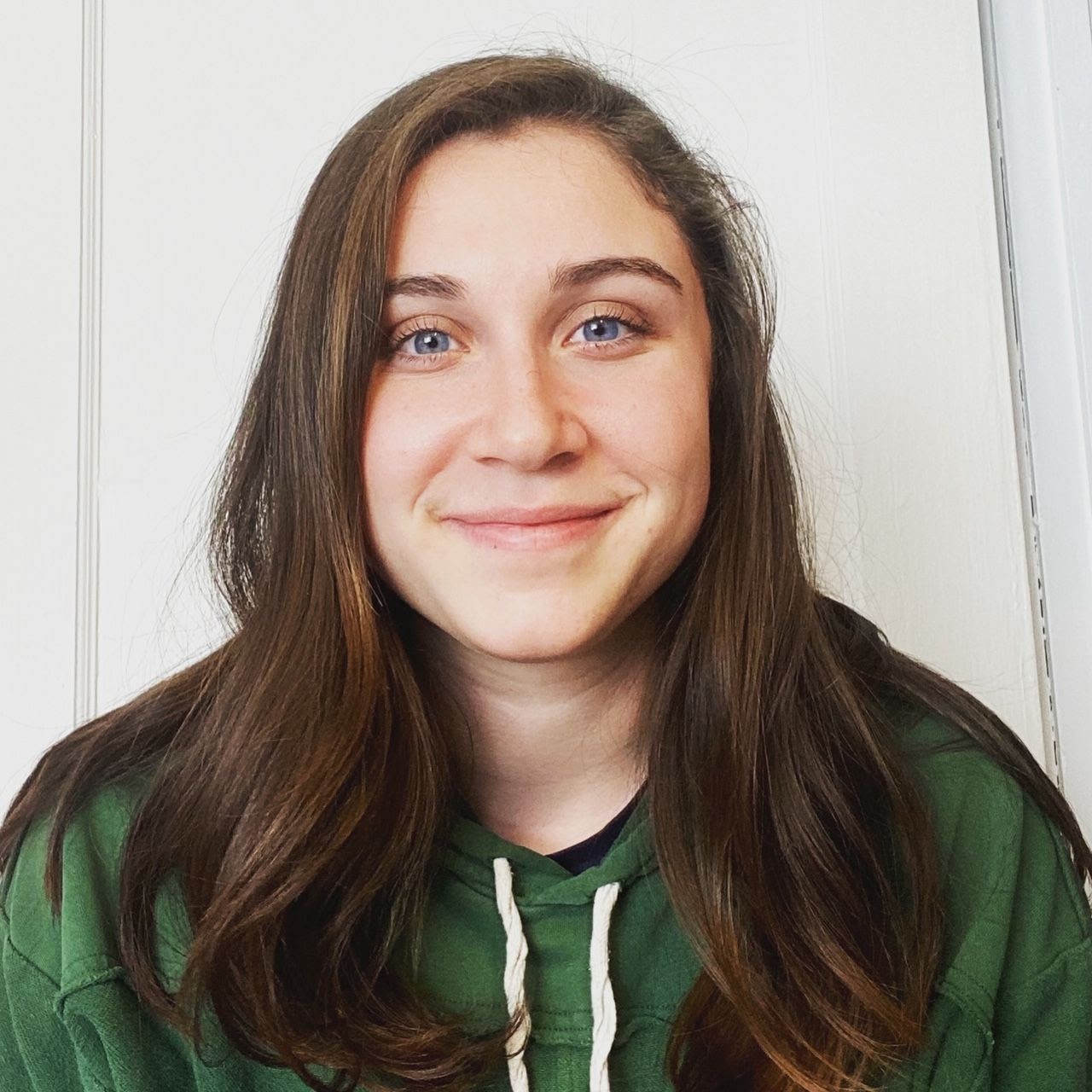 Emily has worked with children in various roles over the last five years. She has previous childcare experience and spent time working as a nanny. She had been working in a local community caring for individuals with intellectual and developmental disabilities most recently. Emily is drawn to the creativity of children and loves how they dream big. In her spare time, you can find her hanging out with her dog, Milo, taking care of her plants, or playing guitar.



Jamie Y. - Lead Teacher, After School Care - 1st & 2nd Grade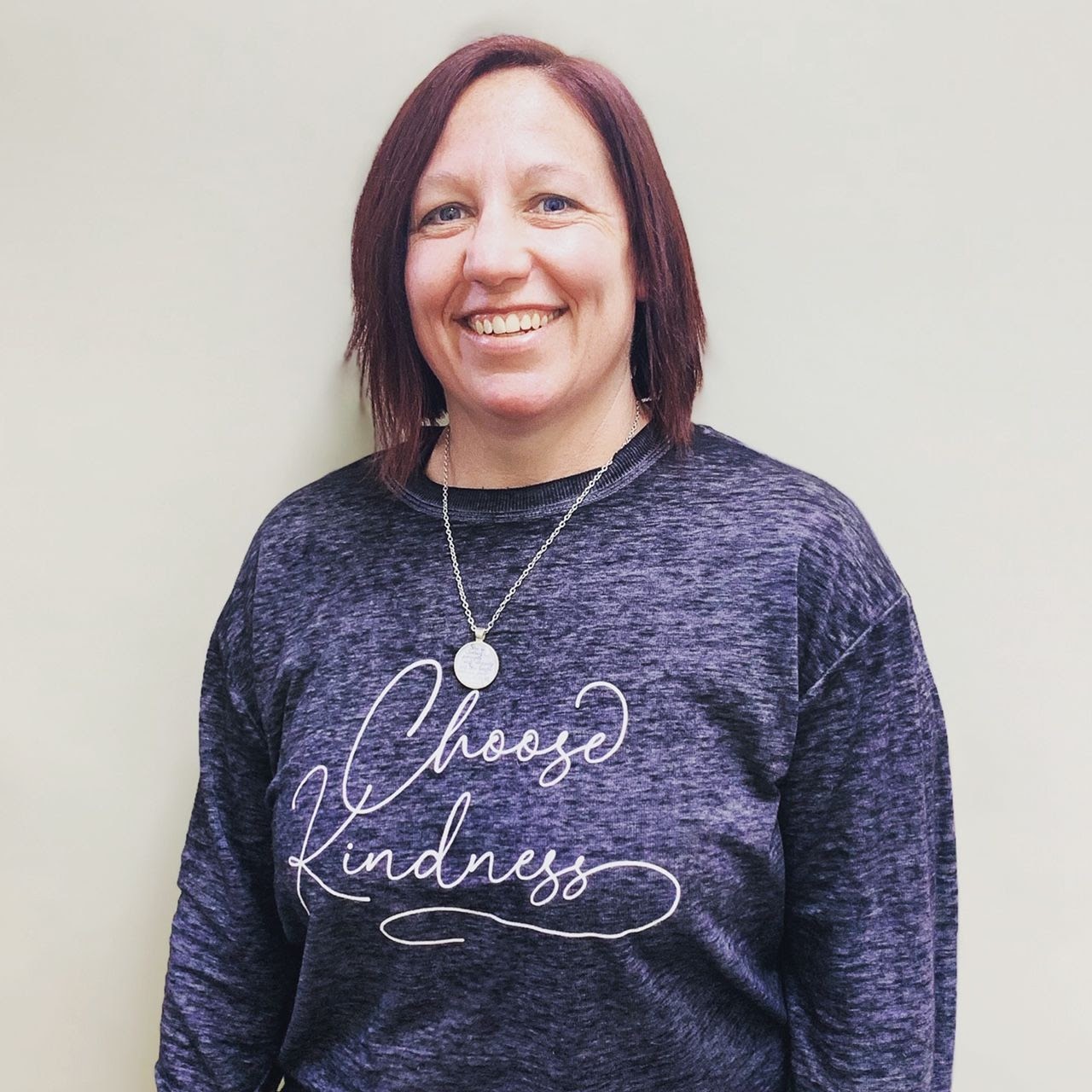 Jamie has been working with children of various ages since 1996, and has been with us here at Asbury since 2000. She also leads the ACC's Music & Movement program. While she enjoys many aspects of working with children, she really loves to see their faces light up when they accomplish a skill that they have worked on so diligently.






Mollie N. - ACC Chef
Mollie has a passion for cooking and attended L'Ecole Culinaire. She has worked in the catering and restaurant industry for several years. Mollie is delighted to be cooking at the ACC, and introducing new foods and the importance of healthy eating habits to the children. Mollie grew up in a small town, playing basketball and being creative. She enjoys spending time and going camping with family and friends.