One Year Later: A Bible Study for Asbury's Worship
(March 13 & 14)

by Rev. Lee Johnson

march 13, 2021
READY
: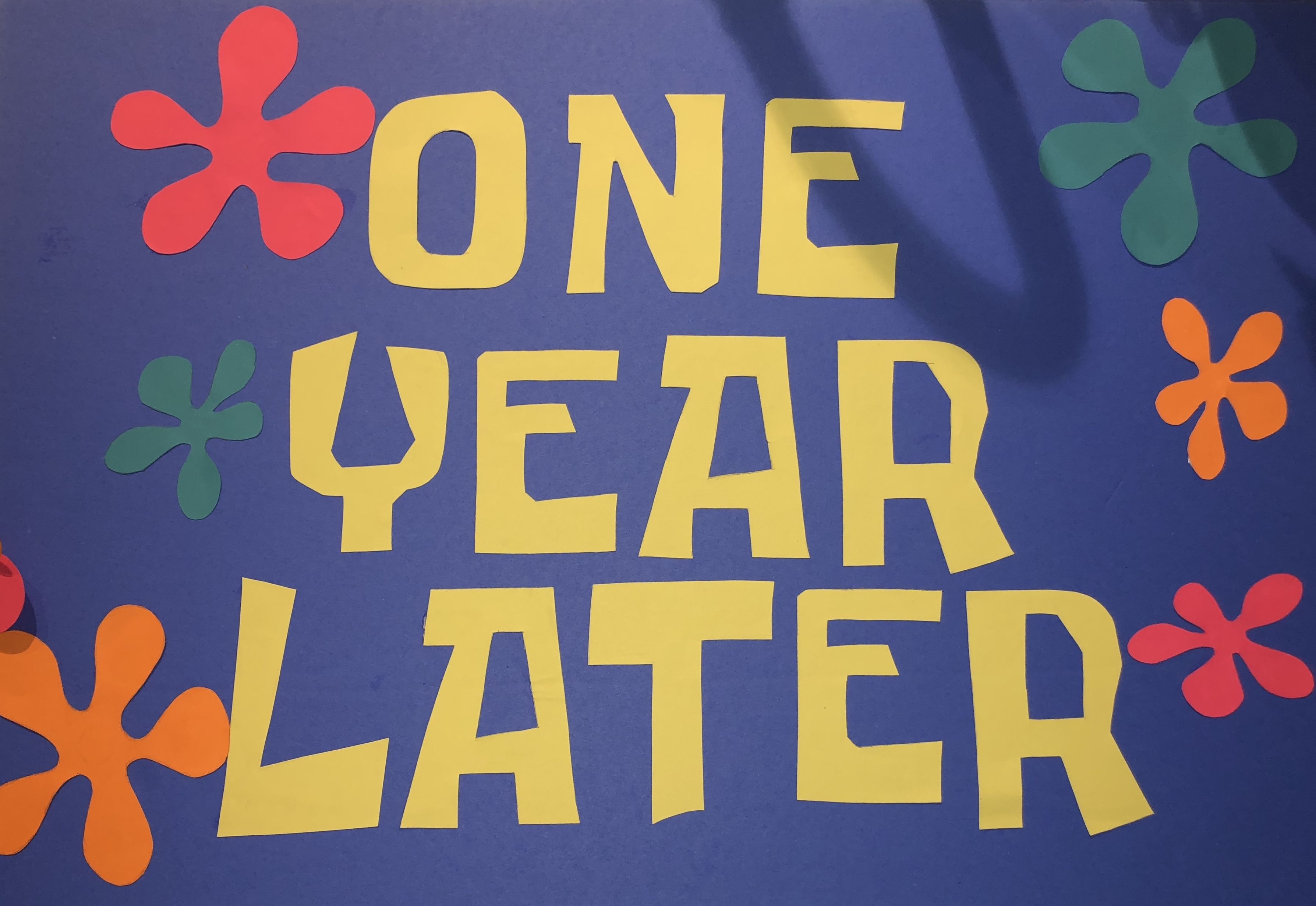 Happy one-year anniversary. Well, sort of. It has been one year since weekend worship took place in the Asbury Sanctuary. I find that remarkable – in so many different ways. If someone would have told me last March there would be no in-person worship for the coming year, I would have been in disbelief. "No way can we survive," I would have said. But, just look at us! An outside food pantry has served thousands of people. Quarterly blood drives have gathered hundreds of pints of blood. New members have joined the church. Sunday School classes have not only continued to meet, but some have also grown. Financial stewardship has remained strong. How did this happen? My list is not intended to bring about self-righteous chest-thumping or to diminish any of the grave losses so many people have suffered as a result of the pandemic. It is simply to point out in the midst of something so bad came something good. How did this happen? In the Old Testament, the prophet Isaiah points to a possible answer. In Isaiah 61, the oil of gladness replaces the days of mourning, a mantel of praise is lifted above the faint heart, and the ashes of defeat become a garland of victory. Isaiah understands it is the nature of God to redeem and make new the losses of God's people. I am pretty certain, God's nature has been on display this past year. What disappointments and losses have the past year brought for you? Has anything good happened related to your loss and disappointment?
SET:
In the New Testament, Jesus becomes the living incarnation of God's nature. Jesus is forever redeeming goodness from the defeat of loss. It's not an easy job. One of the ways Jesus sturdies himself for his work is through prayer. Time and time again, it's prayer that connects Jesus to the nature of God, so he might put God's redemptive nature on full display. Halfway through his Sermon on the Mount, Jesus turns to prayer, teaching the crowd how to connect to God, and God's nature, in prayer. That connection best occurs, says Jesus, not in some showy manner, but in ways that seek after the God who already knows the needs of the one praying. "Pray then," Jesus says, "in this way." It is then, Jesus teaches what church tradition has come to call the Lord's Prayer. What has your prayer life been like in the past year? How has it connected you to God in a time of disappointment and loss? Or, has it? Has it strengthened you or revealed ways God is redeeming the loss and disappointment you have experienced?
GO:
For Christians, there may be no other prayer, in all scripture, that touches hearts like the Lord's Prayer. If prayer puts us in touch with the nature of God, as Jesus teaches, then the Lord's Prayer reveals it is God's intention to provide, forgive, and save. That's some redemptive work. It is no wonder Jesus said, "Pray like this." In April of 1974, "The Lord's Prayer" was a Top Ten hit on Billboard's Hot 100, charting at #4, right behind "Bennie and the Jets," "Hooked on a Feeling," and "TSOP." Sister Janet Mead of Australia, with her version of "The Lord's Prayer," sold more than one million copies of the song in the US that year. What a testimony to the prayer Jesus taught. Said or sung, it is intended to connect us to God. Who taught you the Lord's Prayer? What words in the prayer have special meaning for you? Are there words in the prayer that especially have had meaning this past year?
READ:
Isaiah 61:1-4; Matthew 6:5-15
LISTEN:

Sister Janet Mead sing "The Lord's Prayer:"
https://www.youtube.com/watch?v=DZF9rsgKZHw

WATCH:

Asbury's Weekend Worship: https://www.visitasbury.org/worship/
Beginning Saturday, March 13 at 5:00 pm
"Teach me to pray like this, O God."