When You Are Lonely: A Bible Study for Asbury's Worship
(October 24 & 25)

by Rev. Lee Johnson

october 24, 2020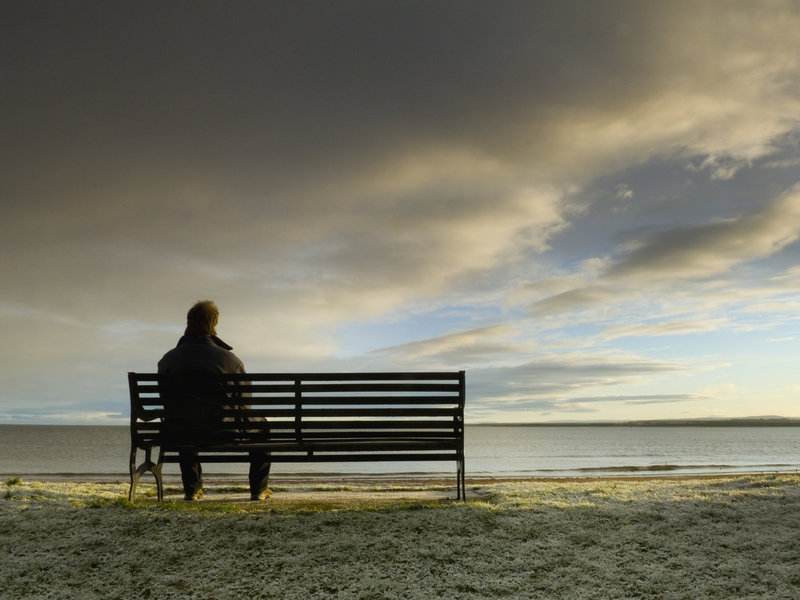 READY
:
"Most of the time," says Ruth Haley Barton in Strengthening Your Soul, "Moses seemed to take the struggles and difficulties of 'life' in stride." He could deal with outside threats. He could endure his own hunger and thirst. He could even cope with the harsh conditions brought about by a journey through the wilderness. But, there was one thing that challenged the core of Moses' soul: loneliness. I can understand. In 2007, I moved from Kansas City to Seward, Nebraska. I was now less than 30 miles away from my childhood and early adult home. Yet, I had never felt lonelier. While the circumstances that brought about my move were personally difficult, I was unprepared to be lonely. That experience was more difficult than the one that brought me to Seward. I had lived in Kansas City 23 years, fortunate to have surrounded myself with a cadre of friends. Now, here I was, just down the road from where I grew up and I never felt lonelier. I remember the long nights and a cold winter. "How ironic," I thought, "I should feel this lonely so close to what I call home." When have you most experienced loneliness? Were you prepared for it?
SET:
That winter, the lonely one, I begin to read the writings of Julian of Norwich, a Catholic mystic nun, who, following a serious illness in 1373, spent much of her life alone in a self-confined prison cell. There, she wrote a book, Revelations of Divine Love, the first book to be written in English by a woman. I begin to read her writing, journaling upon her thoughts, and eventually sensed the presence of God in my loneliness. But, it took time. Lots of time. Moses, too, sought after God in his loneliness. He wanted to make sure God knew he had reached his limit. He wasn't willing to go much further into the wilderness without a sense of God's presence with him. Exodus 33 captures this story of loneliness. I suggest you read it now. Where do you turn in your loneliness? Have you sensed God's presence in it?
GO:
God has an interesting response to Moses' request in Exodus 33: more loneliness. God sends Moses off by himself to stand on a rock. "Find the cleft," the niche in the rock, "I will put you safely there. And, wait for me to pass by." It's as though God is saying, "I will join you in your loneliness." That God does is to be a sign of assurance for Moses. As for me, spring eventually came. When it did, I didn't find myself hidden in the safety of a rock's cleft, but I did find myself with new friends who offered care, support, and safety. God had passed by and joined me in new ways. Maybe you are lonely right now. Such is the reality of the Season of COVID. What might it mean to ask God to join you in your loneliness?
PRAY:


Blessed are you who gives each person a shield of loneliness.
Strengthen my loneliness that I may be healed in your name.
Only in your name can I stand in the rush of time.
Only when this loneliness is yours, can I lift myself toward your mercy.
Amen.


READ:
Exodus 33.
WATCH:

Asbury's Weekend Worship: https://www.visitasbury.org/worship/
Beginning Saturday, October 24 at 5:00 pm
"Make yourself known to me this week, God."