Bids & BBQ 2022 - Help Support the ACC!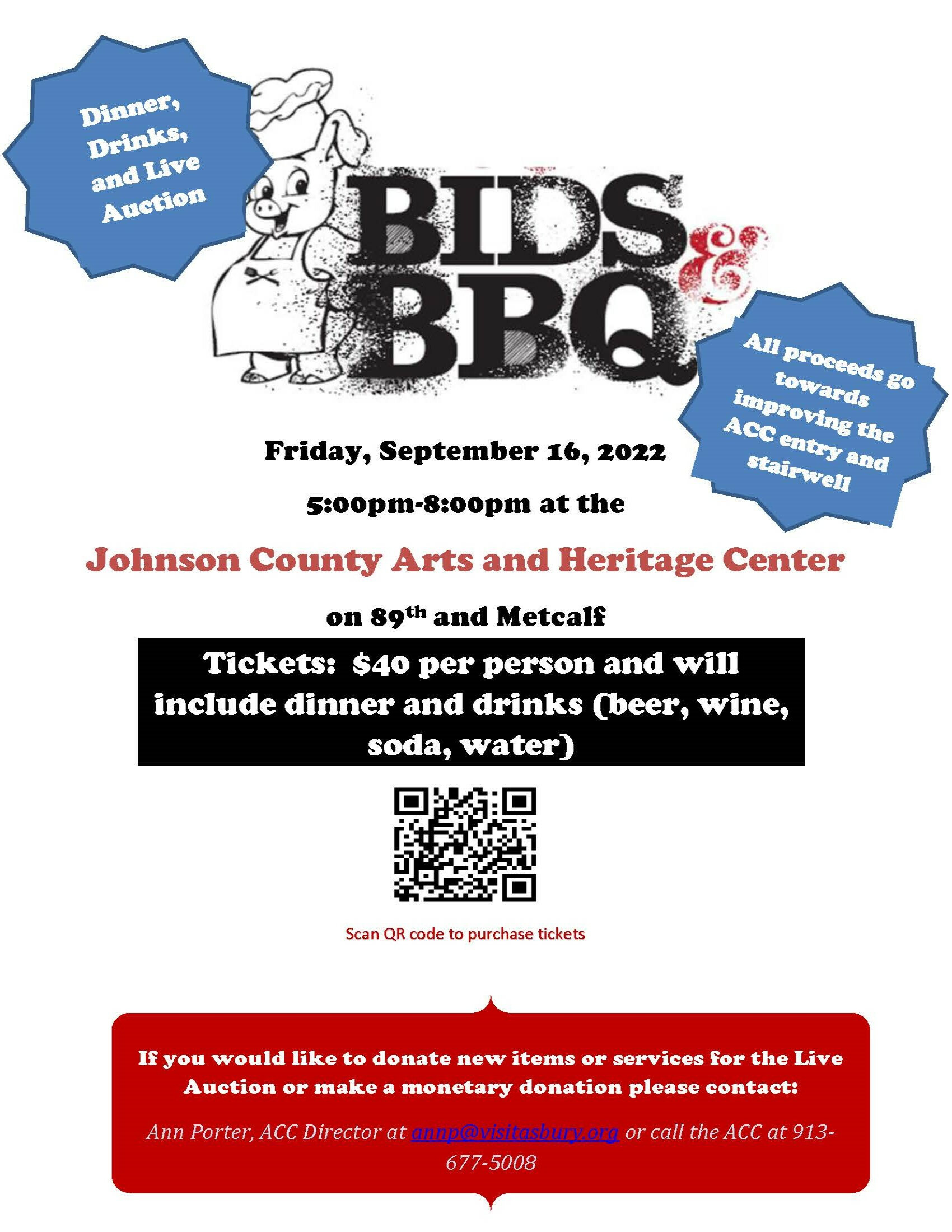 For the first time in almost three years, our annual Bids & BBQ fundraiser for the Asbury Children's Center will be in person again! Join us on Friday, September 16 from 5-8 pm at the Johnson County Arts and Heritage Center. Tickets are $40 per person and can be purchased here: https://www.eventbrite.com/e/bids-and-bbq-2022.

If you have any further questions, or if you would like to donate new items or services for the Live Auction, which are needed as well, please contact Ann Porter, Director of the ACC, at or 913.677.5008. Thank you so much for your support of the Asbury Children's Center!