Help Serve Lunch at Cross-Lines!
Thursday, April 13 from 10 am - 1 pm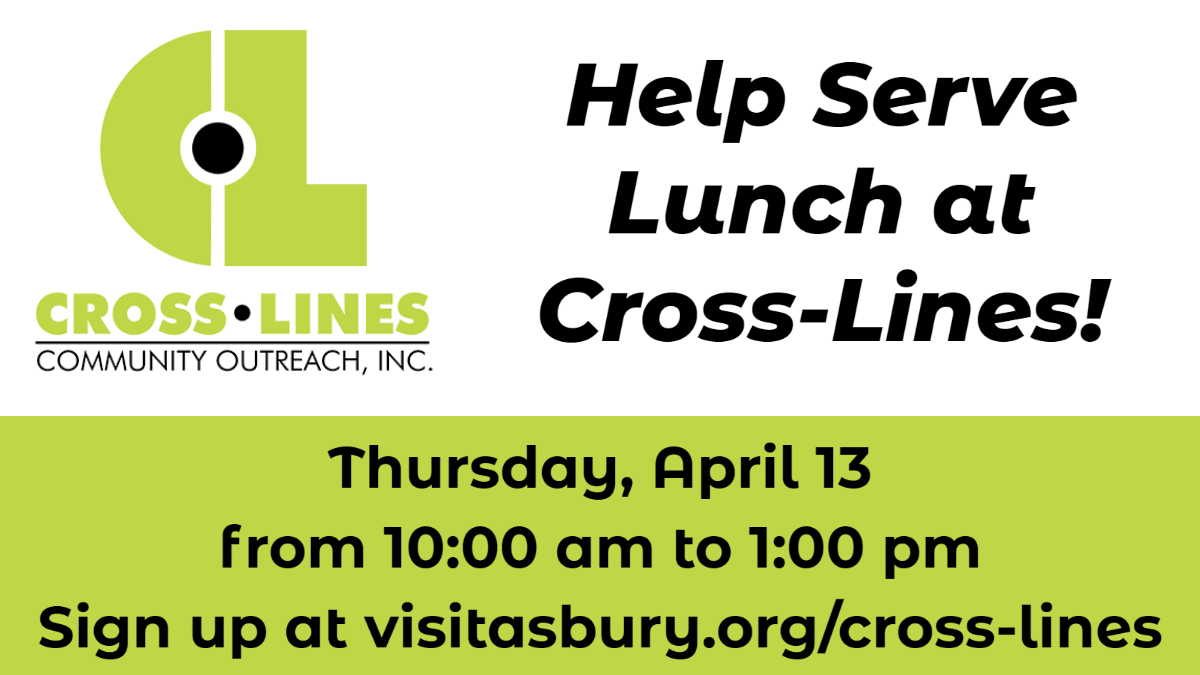 Please join Asbury UMC members in supporting the work of Cross-Lines Community Outreach, to serve the unmet needs of Kansas City's urban core. We are looking for 6 volunteers to help serve lunch on Thursday, April 13 from 10 am to 1 pm.
The address for Cross-Lines is 736 Shawnee Ave, Kansas City, KS 66105. Sign up to volunteer by clicking here. Any questions? Contact Reid Samuel, Mission Team Chair. Thank you for your willingness to help!