2022 Estimate of Giving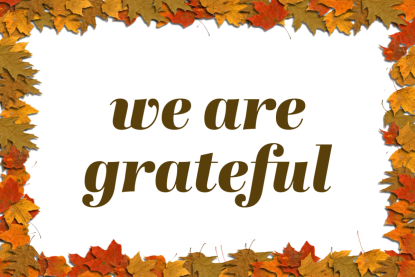 Each fall, Asbury has its annual Stewardship Campaign, in which we pledge a portion of our financial blessings to God through our tithes and offerings. Our giving recognizes God as the source of our blessings, and our gifts help to create and implement ministries that change lives, transform communities, and spread the good news of Christ.

By filling out your Estimate of Giving Form, which can be found at the bottom of the screen, you are expressing your intent and affirming your desire to honor God with your resources. Your Estimate of Giving Form makes it possible for us to plan and implement ministries without hesitation. Knowing your plans allows wise management of resources throughout the year. All ministries our church implements are dependent on the generosity of God's people.
Your Estimate of Giving Form will remain confidential and is not a legally binding contract. It is your personal commitment to God. If your situation changes and you would like to increase or decrease your estimate, call the church office at 913.432.5573 to speak with our financial secretary, Phyllis Williams, or you may email her at .