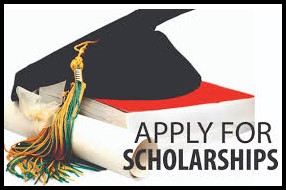 This application and the attached letter should be received by Sunday, April 26, 2020.
The letter should explain why you wish to be considered for the scholarship and should include a review of your involvement at Asbury Church.
This form submission will be automatically sent to Sharlynn Verner, Director of Communications, as well as the Foundation Trustees.
If you would like to send a hardcopy, please address your mailing to:
Asbury Foundation Trustees, Attention: Sharlynn Verner,
5400 W. 75th St., Prairie Village, KS, 66208.
The awards will be weighted towards participation in the ministry and activities of the church. Recipients will be notified by Sunday, May 10, 2020. Scholarships will be awarded in worship on Sunday, May 17, 2020; please plan to be present at the 9:00 or 11:00 am service.