Church and Society Presentation:
Heather Mason
from Johnson County Mental Health

"Mental Health in Johnson County
and the Co-Responder's Role in Working with Police"
Tuesday, August 10 at 7:00 pm in Hager Hall
(Will also be Live-Streamed via Zoom)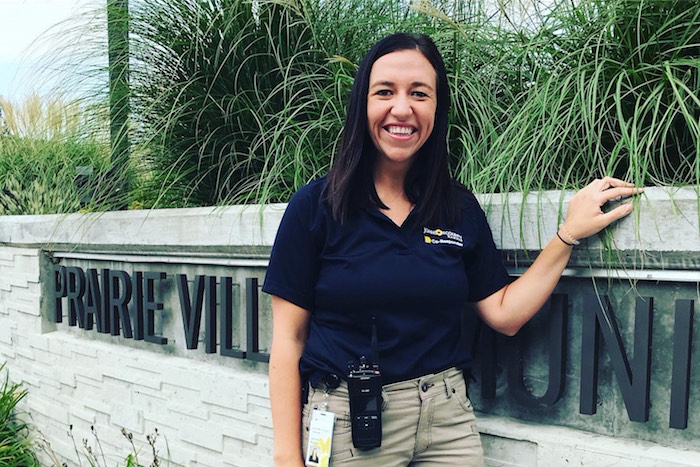 Please join Asbury's Church and Society on Tuesday, August 10 at 7:00 pm as they welcome Heather Mason from Johnson County Mental Health, who will be speaking about mental health in our county and also how JCMH helps police when responding to mental health calls. This presentation will take place in Hager Hall, but we will also be live-streaming it via Zoom.

Register for this special presentation by filling out the form at the bottom of the page. Zoom invitations will be sent out on the morning of the event. Any questions? Contact our Director of Communications, Sharlynn Verner, at .


About Heather Mason:
Heather, a Licensed Master Social Worker, got her start in the mental health field in 2013, receiving a bachelor's degree in Family Services from the University of Northern Iowa, and later a Master's in Social Work from the University of Kansas.

She first worked as a domestic violence advocate, partnering with law enforcement and hospitals. She continued her work with hospitals as a substance counselor on an inpatient unit as well as an assessment counselor in different KC metro emergency departments. Heather joined Johnson County Mental Health in June of 2019 as a shared co-responder with Leawood and Prairie Village Police Departments.