Church and Society Presentation:
Dr. Rebecca Best on Afghanistan

Recorded Tuesday, September 14 at 7:00 pm in the Asbury Sanctuary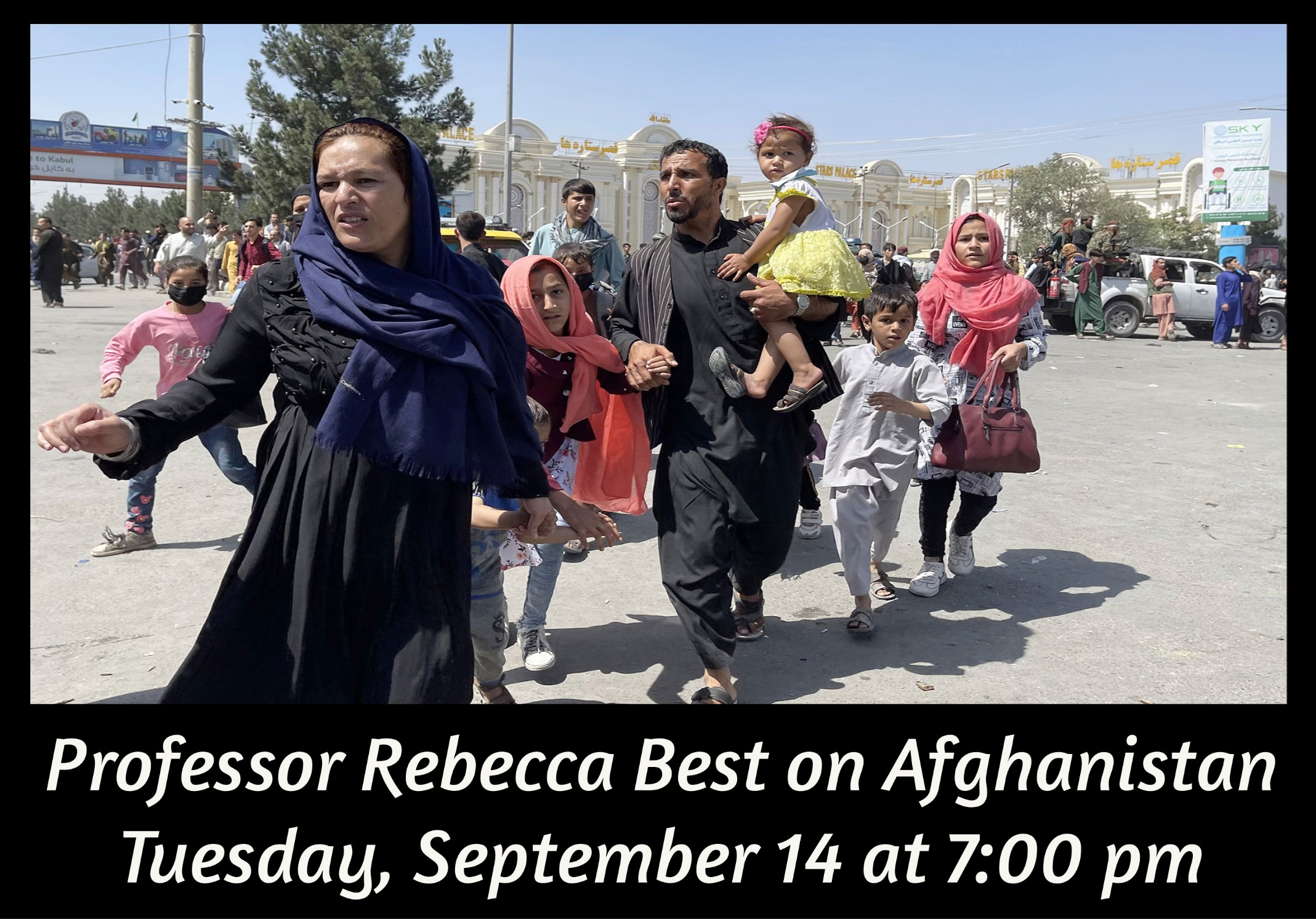 This past week, Asbury's Church and Society welcomed Dr. Rebecca Best, Professor of Political Science at UMKC specializing in terrorism studies, to talk about current events in Afghanistan.

Dr. Best discussed the rift between the Islamic State and the Taliban, as well as what a Taliban government might actually look like on the world stage.

Click on the video below to watch her fascinating and informative presentation. Thanks for watching!

---