Evening Care -
A Program for Asbury's Special Needs Friends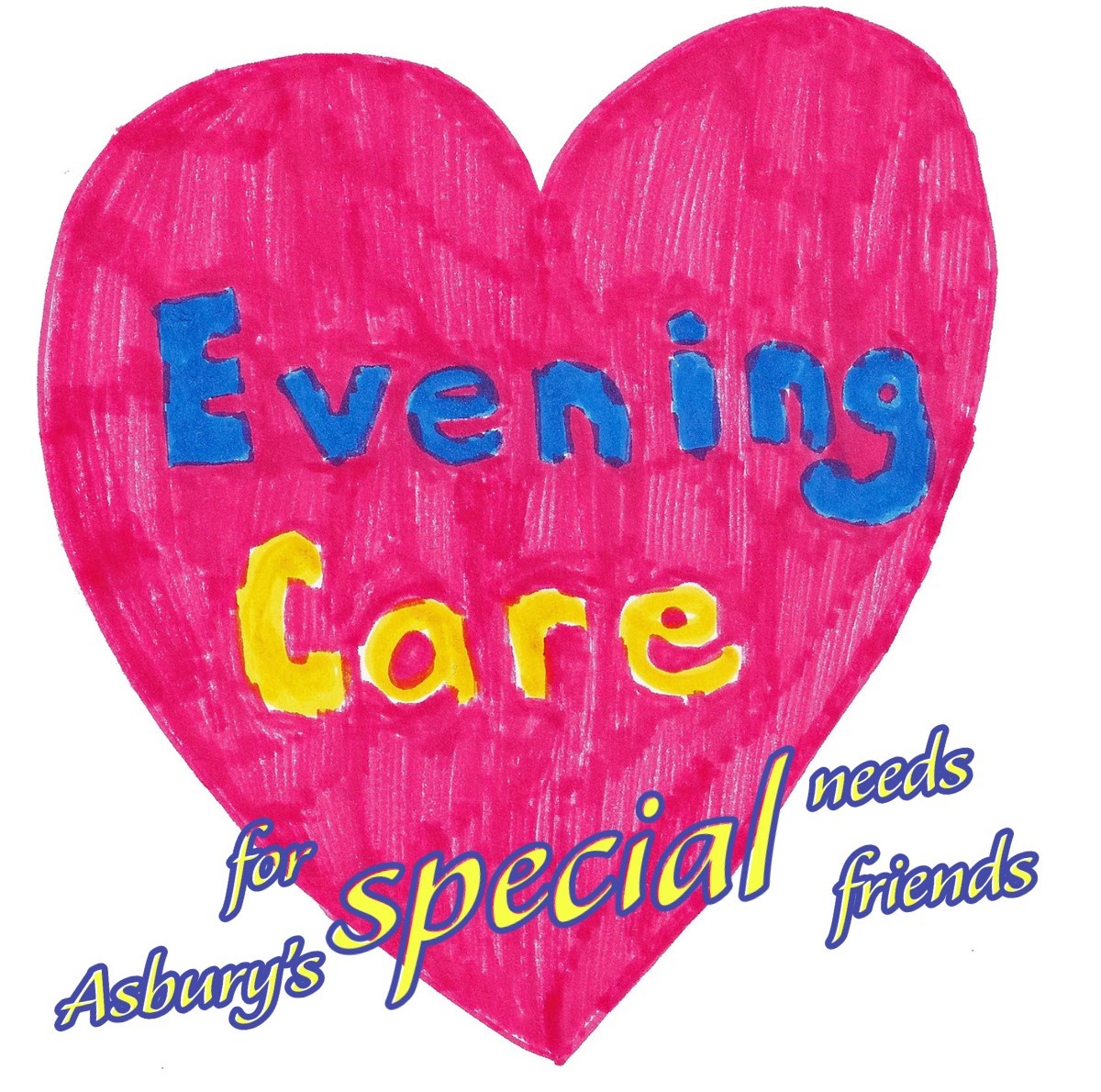 For many years, Asbury hosted the ministry "People Asbury Loves," affectionately known at PAL. It was a once-a-week respite care ministry for adults with special needs.

Now, once again, Asbury will host a similar ministry called Evening Care. It serves both teens and adults with special needs. Evening Care has a long history, beginning in 1979 at the then-Valley View UMC and continuing on, prior to the COVID shutdown, at Church of the Resurrection-Overland Park. The first Evening Care gathering at Asbury will be Thursday, September 16, from 6:30 to 8:30 pm in Hager Hall.

Generally, Evening Care meets weekly on Thursday nights from September to June. Guests are paired with youth and adult volunteers. There will an opportunity for Asbury members to volunteer. You may reach out to Pastor Lee at if you are interested in volunteering for Evening Care!


Currently, there is a need for games like Candyland, Chutes and Ladders, Trouble, Sorry, Connect 4, and the "Jr" version of Hasbro games (Scrabble, Game of Life, Monopoly, etc). Card games like Uno (multiple sets would be wonderful) as well as decks of regular playing cards are needed, too. Also, many of the guests LOVE puzzles - anywhere from 25-100 pieces are the perfect size. If you volunteer a puzzle, do a quick look through to see that all the pieces are there. To donate, look for the "Evening Care Barrel" in the Asbury greeting area.

This is an exciting opportunity for Asbury to extend its reach of ministry and service well into the community. Please join me in welcoming Evening Care to Asbury!

- Lee Johnson, Pastor of Congregational Care