UMW Soup Fest
"Re-Imagined!"


Pre-Orders for Signature Broccoli Cheese
and Chicken Noodle Soup Due Friday, October 29

Soup Pick-Up Date: Thursday, November 4
from 10:30 am-12:00 pm or 4:30-6:00 pm
in the Asbury Parking Lot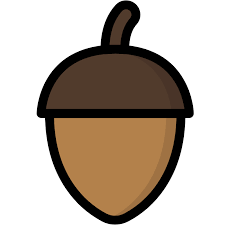 Did you place a pre-order for the Nut Sale?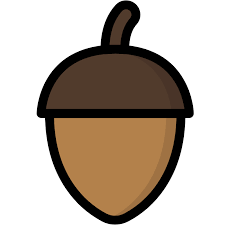 Orders may be picked up during these times as well!

---
---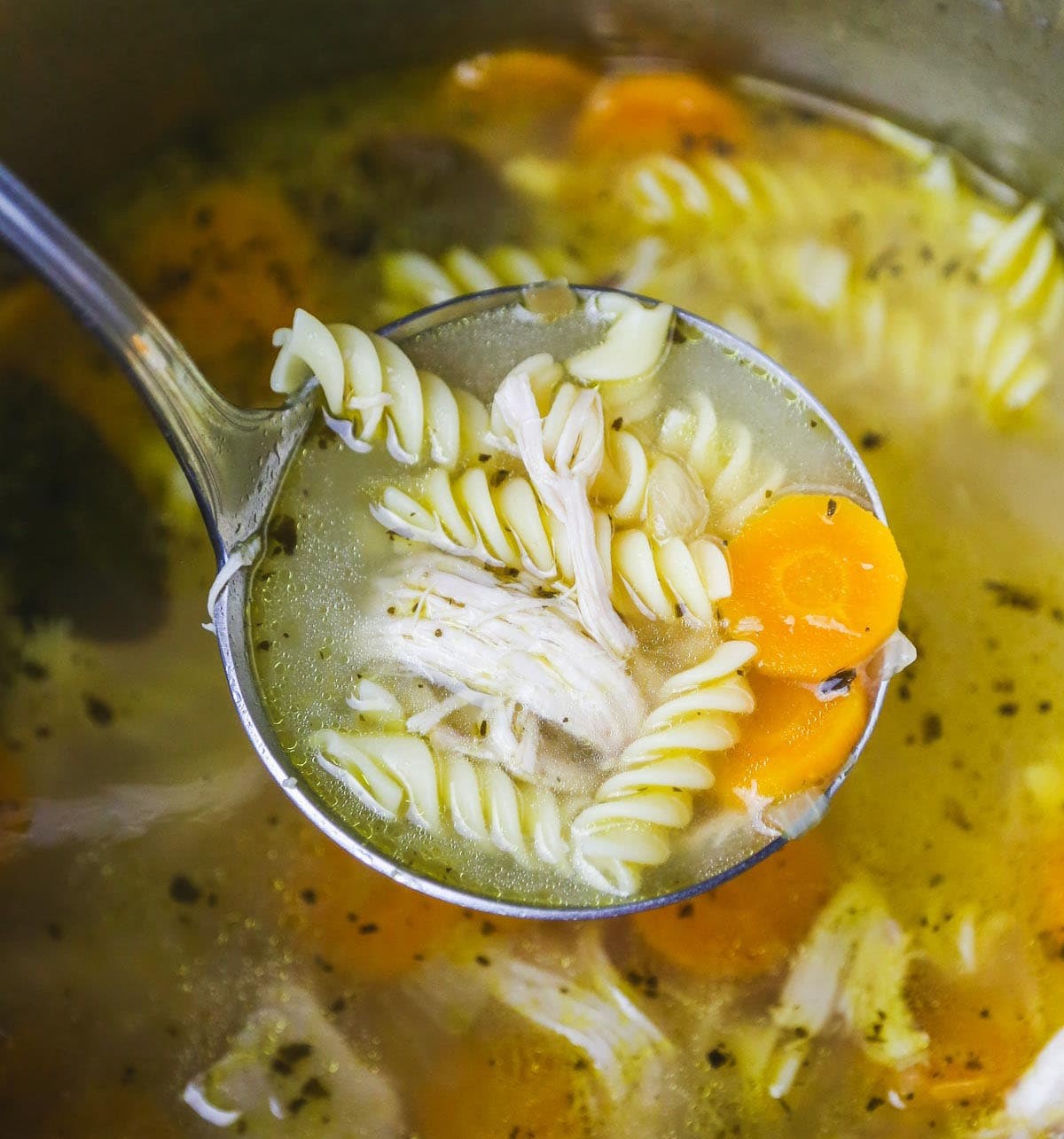 Soup Fest 2021 has, once again, been Re-Imagined! The Asbury UMW Soup Fest will not be an in-person event again this year, but instead, the event has been "Re-Imagined" so we can still raise much-needed funds for our UMW mission projects. Choose one or more of the following options so you can be a part of "Soup Fest 2021"...

1 - Donate directly to UMW!
Send in a check to the church or drop off a donation in the amount that you would normally spend on a ticket to eat at Soup Fest (adults $12, children $6). Please make sure to clearly mark your donation for Soup Fest and make checks payable to Asbury UMW.
You can also TEXT your donation or donate ONLINE! Text the word "SoupFest" to 913-774-6060 or go to
https://app.easytithe.com/App/Giving/visitasbury
and choose the fund "SoupFest" to make a donation.

2 - PRE-ORDER a pint of our "SIGNATURE" Broccoli Cheese Soup
or our Chicken Noodle Soup!
Purchase a pint of soup for $10 to enjoy from the comfort of your home! One pint of soup provides approximately 2 servings for you to take home and re-heat or freeze for a future date. Pre-Order your soup using the following link ...
https://www.signupgenius.com/go/10c054dacad28aa8-soup1
The
DEADLINE
for soup pre-orders is
FRIDAY, OCTOBER 29th
and
PICK-UP
will be
THURSDAY, NOVEMBER 4th
from 10:30 am - Noon or 4:30 - 6:00 pm in the Asbury parking lot. There is a limited quantity of soup available, so order early! Payment of $10 per pint needs to be made when you pick up your soup. If you have any questions regarding soup pre-orders, please contact Paula Blood at 913-205-0100 or
.

Thanks for your support toward reaching our goal of raising $2,000 for our UMW mission projects - Days for Girls, Cross-Lines, Della Lamb, IHN (Inter-Faith Homelessness Network), UMW Prison Ministry, Asbury Youth, Asbury Children's Center, and more!!