UMW Soup Fest "Re-Imagined!"


Pre-Orders for Signature Broccoli Cheese Soup Due

Friday, October 30



Soup Pick-Up Date:

Thursday, November 5


from 10 am-12 pm or 4-6 pm in the Asbury Parking Lot

Did you place a pre-order for the Nut Sale?
Orders may be picked up during these times as well!
---
We may not be able to meet in person, but that won't keep us from enjoying some soup!! Place your pre-orders here today! https://www.signupgenius.com/go/10c054dacad28aa8-signature

---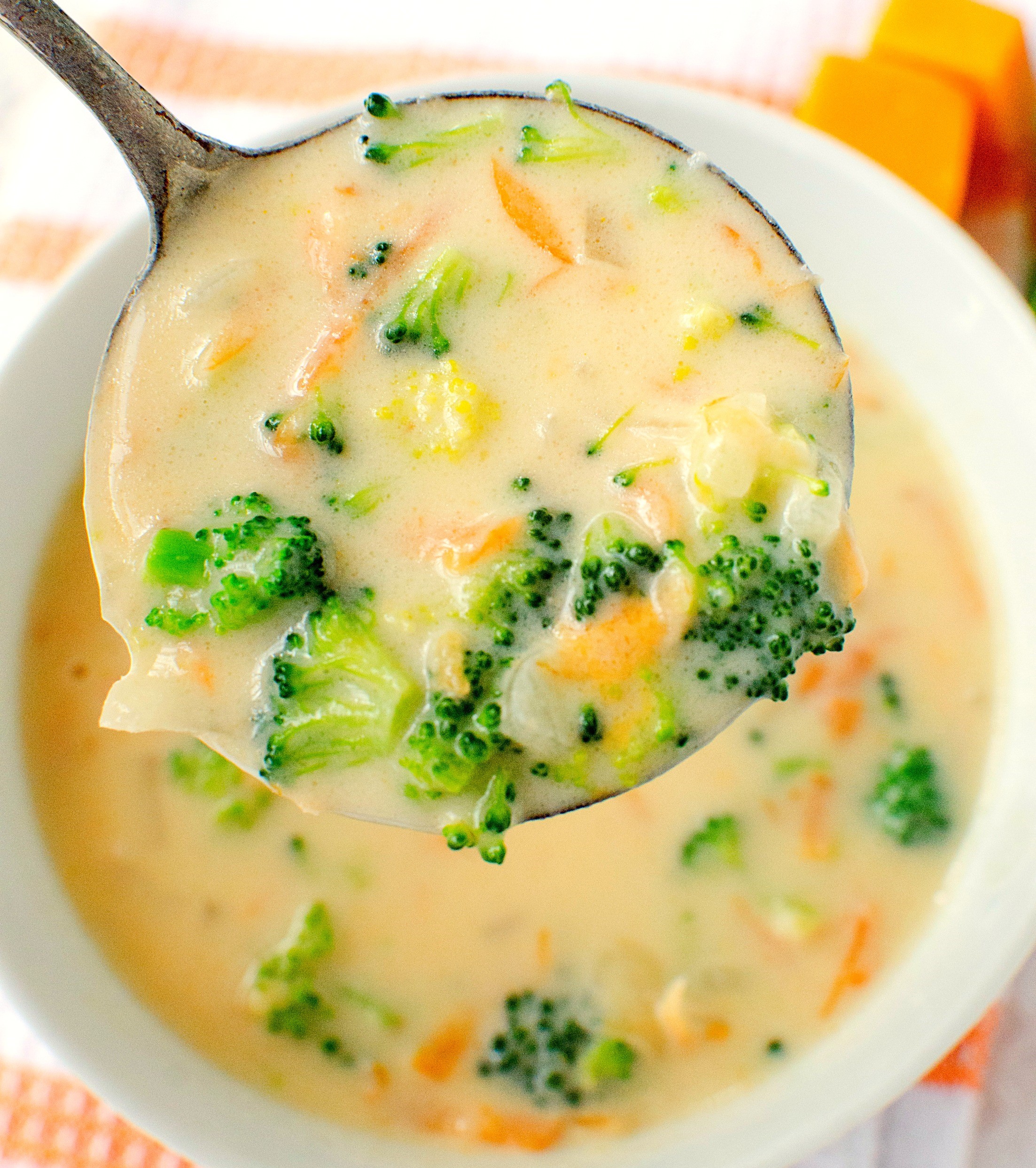 The Asbury UMW Soup Fest will not be an in-person event this year, but instead, the event has been "re-imagined" so we can still raise much-needed funds for our UMW mission projects. Choose one or more of the following options so you can be a part of "Soup Fest Re-Imagined!"
1 - Donate directly to UMW!
Send in a check to the church or drop off a donation in the amount that you would normally spend on a ticket to eat at Soup Fest (adults $12, children $6). Please make sure to clearly mark your donation for Soup Fest and make checks payable to Asbury UMW.
2 - PRE-ORDER a pint of our "SIGNATURE" Broccoli Cheese Soup!
Purchase a pint of soup for $10 to enjoy from the comfort of your home! One pint of our Broccoli Cheese Soup provides approximately 2 servings for you to take home and re-heat or freeze for a future date.
The DEADLINE for soup pre-orders is FRIDAY, OCTOBER 30th and pick-up will be THURSDAY, NOVEMBER 5 from 10:00 am-Noon or 4:00-6:00 pm in the Asbury parking lot.
There is a limited quantity of soup available, so order early!
Payment of $10 per pint needs to be made when you pick-up your soup. If you have any questions regarding soup pre-orders, please contact Paula Blood at 913-205-0100.
Thanks for your support toward reaching our goal of raising $2,000 for our UMW mission projects - Days for Girls, Cross-Lines, Della Lamb, IHN (Inter-Faith Hospitality Network), UMW Prison Ministry, Asbury Youth, Asbury Children's Center, and more!!