A Bible Study and Prayer for Asbury's July 11-12 Worship
by Rev. Lee Johnson

july 12, 2020
READY
: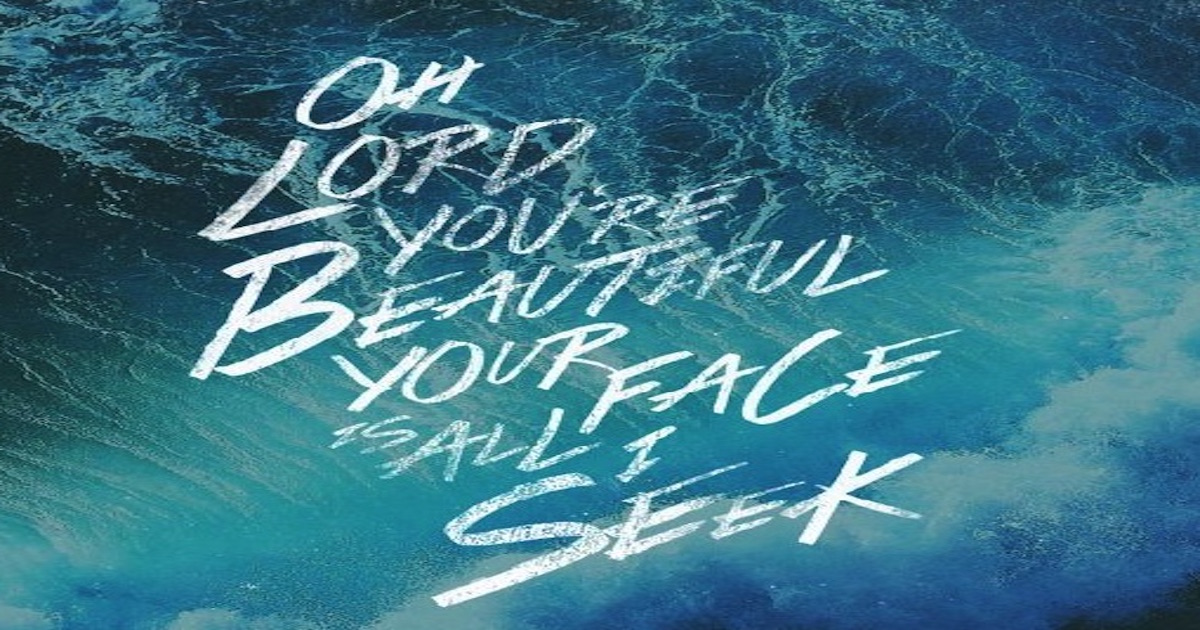 Remember the old TV show, "I Got A Secret?" If you are around my age or a bit older, I bet you do. Gary Moore was the host and four celebrity panelists, each asking a series of questions, attempted to guess the secret of the contestant. In 1965, 11-year-old Keith Green was that contestant. No one on the panel guessed his secret: Keith Green had just been signed a five-year deal with Decca Records to become their new "teen idol" singing sensation. By 16, he would be wooing hearts of teenagers all over the country. It never happened. Have you ever experienced personal disappointment in something you counted on to happen but never did?
SET:
From 52-54 AD, the Apostle Paul lived in Ephesus, a center of travel and commerce on the Aegean Sea, now modern-day Turkey. There, Paul worked to build the Christian Church, often encountering disappointment in what he called stubborn hearts unable to comprehend his message. Once a local silversmith, angry at Paul for his denouncement of pagan statues, stirred up a mob, endangering his life. Later, from Rome, Paul writes a prayer and sends it to the Ephesians. In it, Paul encourages the Ephesians to root and ground their hearts in love so they might comprehend the fullness of God. Read the prayer in Ephesians 3.14-21. When you are frustrated by disappointment, where do you turn?
GO:
Ten years later, following the disappointment of his failed aspirations, Keith Green turned his gifts elsewhere. From 1975 to 1982, he became a well-known contemporary Christian singer, teaming with his wife Melody to woo hearts, this time for Christ. One of his songs, "Oh, Lord, You're Beautiful," became a contemporary Christian music standard. In it, Green seeks to ground his heart in the love of Jesus. A part of the song is found below – as the prayer we pray this weekend. Disappointingly, in July of 1982, Keith Green, along with two of his children, was killed in a plane crash. What does it mean to you to root and ground yourself in the love of Jesus? What difference can it make in your life today?
STUDY:
Listen to Keith Green sing "Oh, Lord, You're Beautiful:"
https://youtu.be/uVgPQm06g2c
NOW READ THE PRAYER FROM KEITH GREEN:
Oh Lord, you're beautiful.
Your face is all I see.
For when your eyes are on this child your grace abounds to me.
Oh Lord, please light the fire that once burned bright and clean.
Replace the lamp of my first love that burns with holy fear.
I want to take your word and shine it all around.
But first help me just to live it, Lord.
And when I'm doing well, help me to never seek a crown.
For my reward is giving glory to you.
WATCH:

Asbury's Weekend Worship: https://www.visitasbury.org/worship/
Beginning Saturday, July 11 at 5:00 pm
"Oh Lord, you're beautiful."