A Bible Study and Prayer for Asbury's July 18-19 Worship
by Rev. Lee Johnson

july 19, 2020
READY
: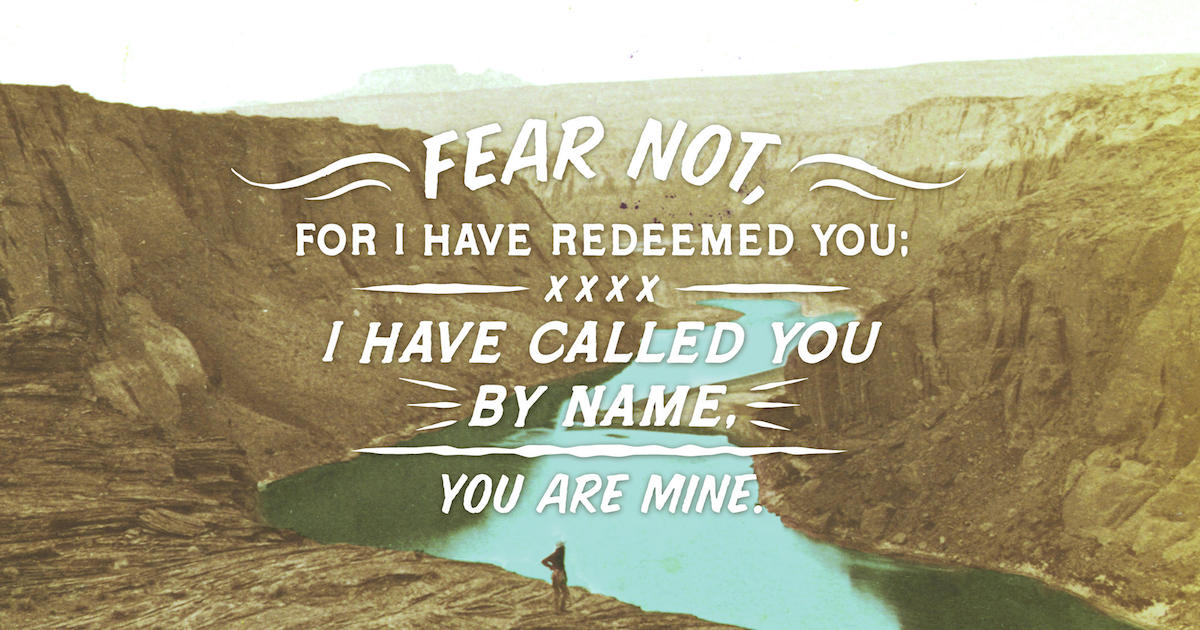 Samuel Miller was born in 1900, prepared to become a Baptist preacher, and served several small congregations without great success by the world's standards. Although he never earned a Ph.D. degree, he was named Dean of Harvard Divinity School, wrote several books, and lectured widely. All told, Samuel Miller did live a successful life. Perhaps, though, the greatest mark of his success lies in his tattered-edged book, "Prayers for Daily Use," which, as the title suggests, is used daily by a friend of mine, so much so the edges are truly tattered. Given this is an age of electronic communication, we no longer possess many tattered-edged books. Maybe you do, or maybe you have a "bookmarked" web site for daily use. Either way, what does it reveal about you? (Mine clearly says I grew up in Nebraska.)
SET:
When it comes to praying, my tattered-edged book friend prays. I mean really prays. I am always grateful to hear my name on her list of prayers. To know someone else is repeating my name and lifting it up to God is both humbling and helpful for my soul. Many days she begins her morning with one of those tattered-edged Samuel Miller prayers that bids her to center the day in God. At some point, I suspect, it is then she turns to her list of names. Do you have a tattered-edged prayer, one you return to often? What leads you to name others in your prayers?
GO:
The prophet Isaiah had a difficult task: convincing the people of Israel they had not been forgotten. Loss and grief had taxed their memory and its awareness of God. I am thinking we know some of those same challenges right now. It is then, in Isaiah 43, the prophet reminds the Israelites - God knows them by name. Seeking to re-center the Israelites upon God, Isaiah speaks on God's behalf: "When you pass through the waters, I will be with you; the rivers shall not overwhelm you." That God knows your name, says Isaiah, is to make a difference. How meaningful is it for God to know your name? What brings you to push the "re-center" button? How often do you do so?
STUDY:
Read Isaiah 43:1-7.
READ SAMUEL MILLER'S "RE-CENTER PRAYER"*
Center us down, O God, until in our deepest soul we kneel, quietly, waitfully, reverently.
Deliver us from the world for these brief moments,
so that we may meet you undistractedly, and confirm the bond that binds us to you.
Then in your presence, help us to reorder our minds and hearts,
bringing before you one by one our loved ones,
our hopes and fears, our great joys and our ill-admitted sins,
until we see with your eyes and love with your grace.
Amen.

WATCH:

Asbury's Weekend Worship: https://www.visitasbury.org/worship/
Beginning Saturday, July 18 at 5:00 pm
"Center me down, Lord."

*Adapted from Samuel H. Miller, Prayers for Daily Use, (New York: Harper & Brothers Publishers, 1957), page 90