A Bible Study and Prayer for the Fourth of July
by Rev. Lee Johnson

july 5, 2020
READY
: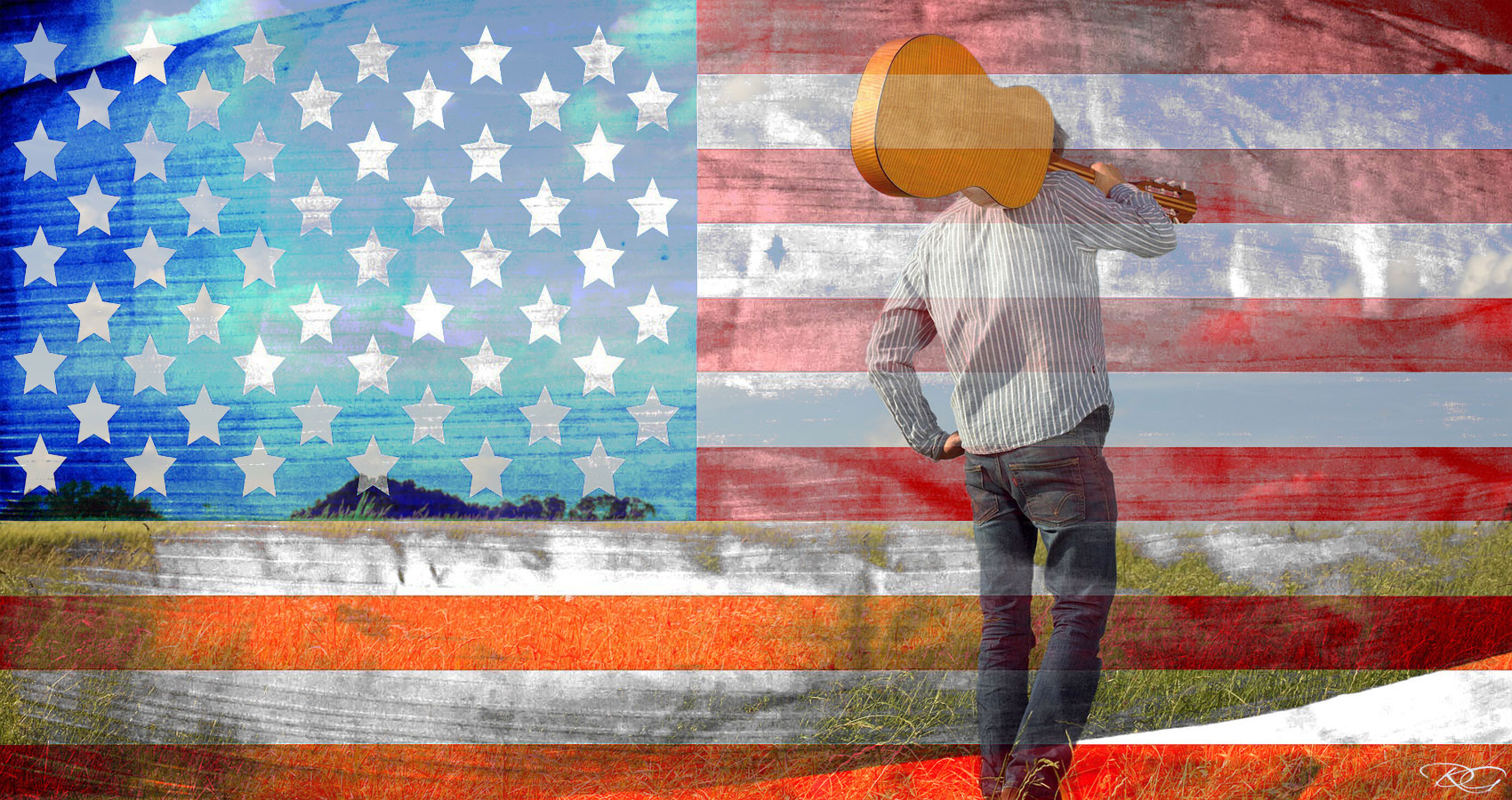 I just had a birthday. It was a "marker" birthday, the kind that gives cause for reflection - reflection like, "How did this happen?" Somewhere, though, in my reflection, I inserted God, a good thing to do at "marker" moments. Since my mother had died in late May, also a "marker" life event, the connection between God, my mother, faith, and my birthday seemed all the more relevant and meaningful. Are there significant moments in your life that lend themselves to making a connection with God and your faith journey?
SET:
Old Testament prophets consistently called the Hebrew people to connect their "marker" moments to God. In Isaiah 55, as the Israelites returned home from exile, a "marker" moment, the prophet Isaiah invokes a connection to God: "Seek the Lord while he may be found." (Isaiah 55.6) The prophet's invocation is a reminder: life "markers" are good moments to seek after the Lord. Read Isaiah 55, the story of Israel's Homecoming – a life marker in Israel's history.
GO:
The Fourth of July is a "marker" moment for our country. For 244 years now, speeches and prayers have been spoken to "mark" the day. On July 4, 1965, Martin Luther King preached a sermon asking his listeners: "Are we really taking this thing seriously?" The thing he referred to was the nation's preamble to the Declaration of Independence, "All (men) are created equal." On July 5, 1852, freed slave Frederick Douglas proclaimed hope because, "America is still young." Were it older, like a river, its channels would be worn deep, not easily moved. But, he said, "There is hope for America - it is still young." What stops us from "taking this thing seriously?" In Isaiah 55, the prophet speaks hope to Israel. Are we young enough to hope?
STUDY:
Listen to James Earl Jones read Frederick Douglass' Speech:
"What to the Slave is the Fourth of July?"
https://www.youtube.com/watch?v=UbOya3Ao09g

PRAY AND APPLY:
O beautiful for spacious skies, for amber waves of grain.
Make our hearts young again, God, for they have been weighed down:
by rancor and division, distrust and dishonesty.
For purple mountain majesties, above the fruited plain.
Make our hearts young again, God, lift up our vision:
to your very first promise, we are all created in your image.
O beautiful for prophet's dream that sees beyond the years.
Make our hearts young again, God, point us beyond now:
beyond our dug deep channels of certitude and right belief, move the river.
O beautiful for spacious skies, mend thy every flaw.
Make us young again God, do not leave us stuck:
instead, move us now, we pray, to take seriously what we believe.

WATCH:
Beginning Saturday, July 5 at 5:00 pm
"Make my heart 'young again' God."