Sign Up for In-Person Worship!
Sunday, May 9, 2021 at 11:00 am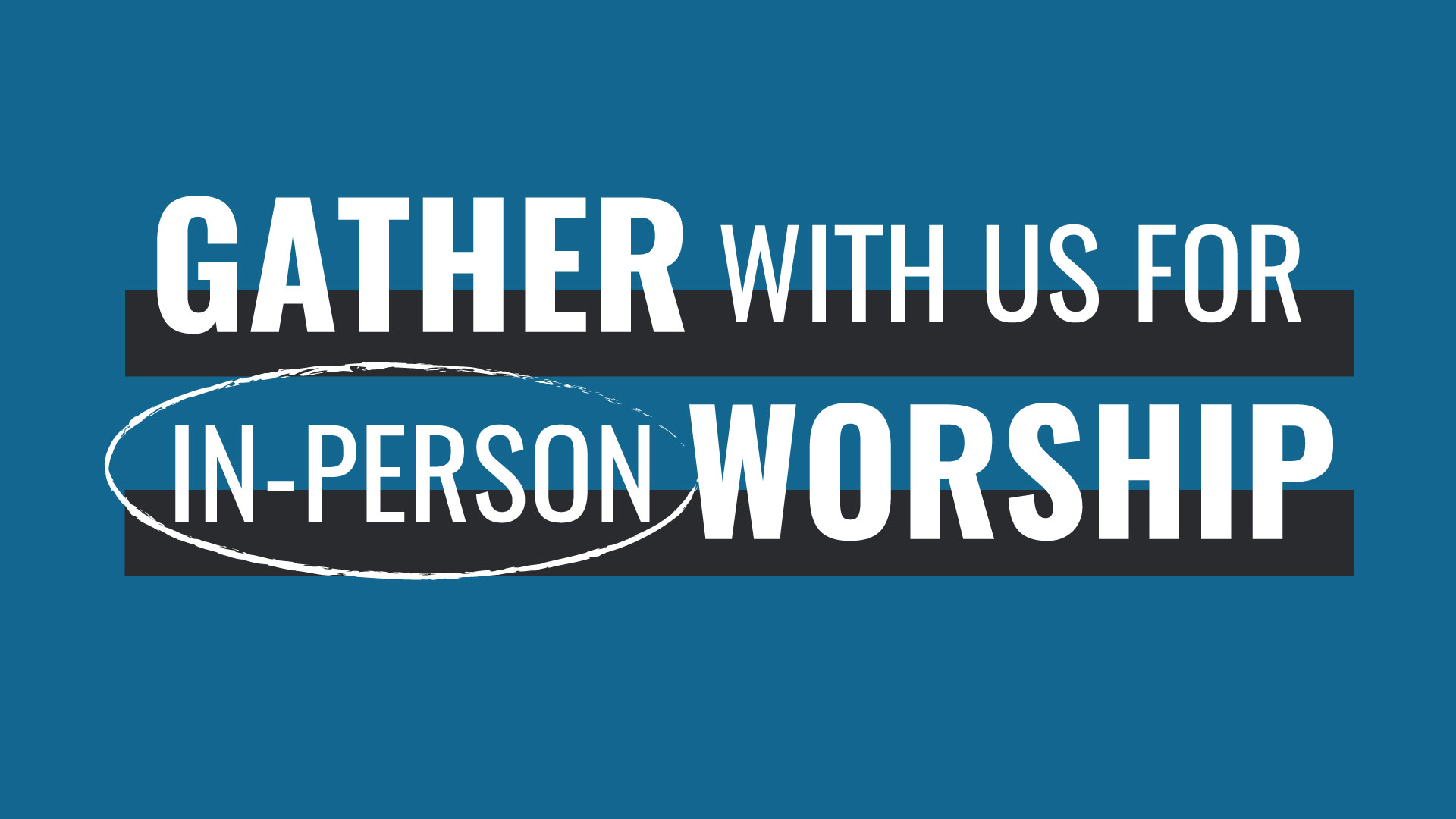 ---
sign up to attend the Sunday, may 9 service at 11:00 am
by clicking on the following link:

https://forms.gle/L4GnYQ7uZEr1gJo66
---
Have you received both of your COVID-19 vaccines (or single shot, if you have received the Johnson & Johnson vaccine)? Are you really missing the community that comes from meeting face-to-face? Then join us for worship in person!
We have begun weekly worship services at 11:00 am on Sunday morning in the Sanctuary. We'll require ongoing registrations on a week-by-week basis, beginning each Monday morning and ending at the end of the day each Thursday, so that we ensure that we have an accurate count for the weekend!

To ensure social distancing requirements are met, the in-person service will have a max of 90 seats available each week (80 seats in the Sanctuary and 10 seats in the balcony). Face coverings will still be required for everyone while on church property and for the entire service.
If you're not ready to worship in person with us yet, we totally understand. You can live-stream our weekly worship at www.visitasbury.org/worship on Sundays at 11 am, or you will be able to watch a recording of the morning's worship by 5 pm on Sunday evenings (also available on the Worship page).